Just as no two people are identical, the same holds true for slabs of marble. Take our exclusive Marble Personality Quiz to find out which style of marble best matches who you are. 
Question 1
1.Which of the following would you most choose as a vacation choice?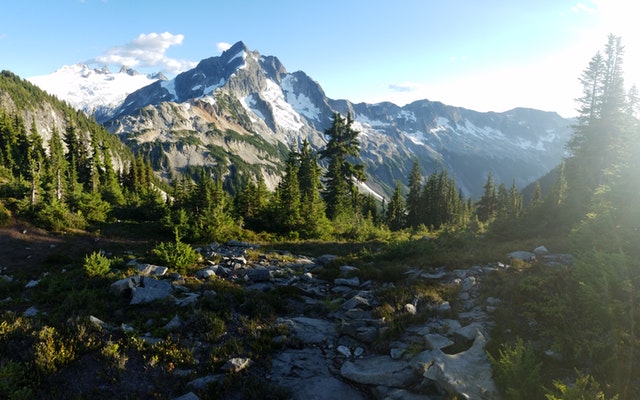 Hike in the mountains, stay in a rustic cabin.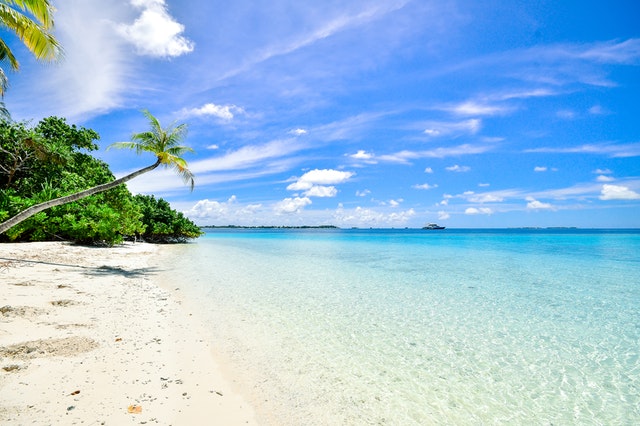 Relax on a beach, stay in an elegant oceanfront suite.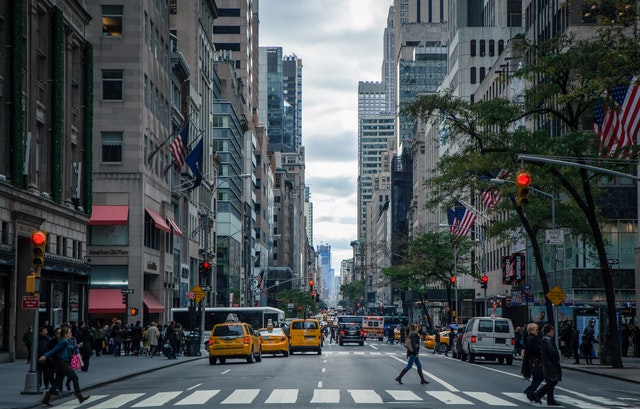 Big city excitement, stay in a sophisticated 5-star hotel.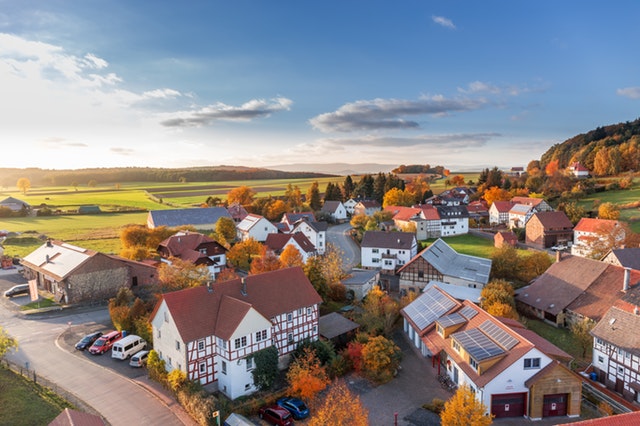 Explore a small European village, stay in a charming bed & breakfast.
Question 2
2. Which of these daily moments makes you happiest?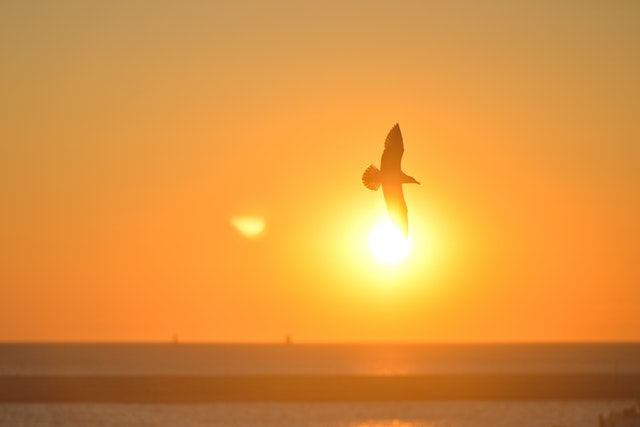 Watching a beautiful sunrise.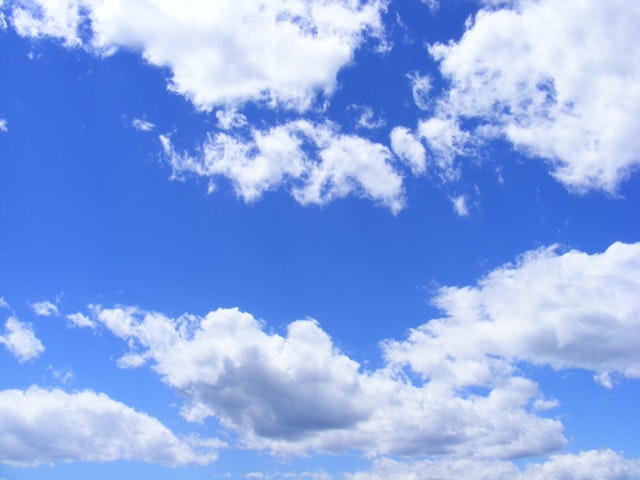 Seeing a perfect cloudless, azure blue sky.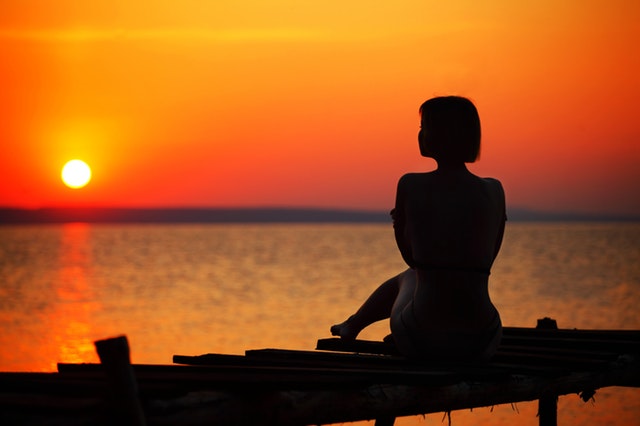 Taking in a gorgeous sunset.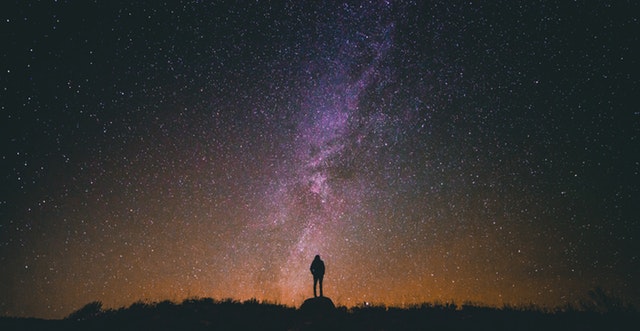 Gazing at twinkling stars amidst the glowing moon.
Question 3
3. What's your favorite season?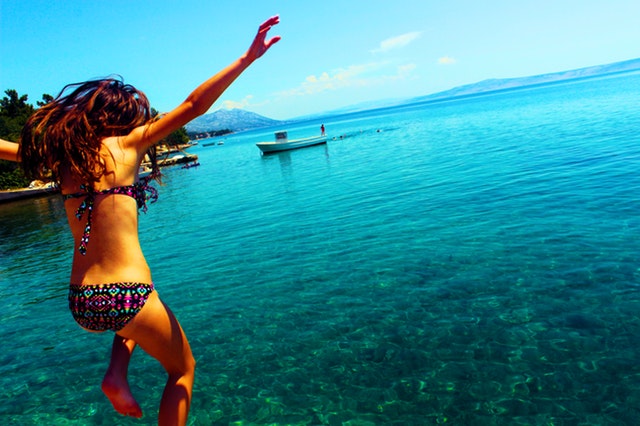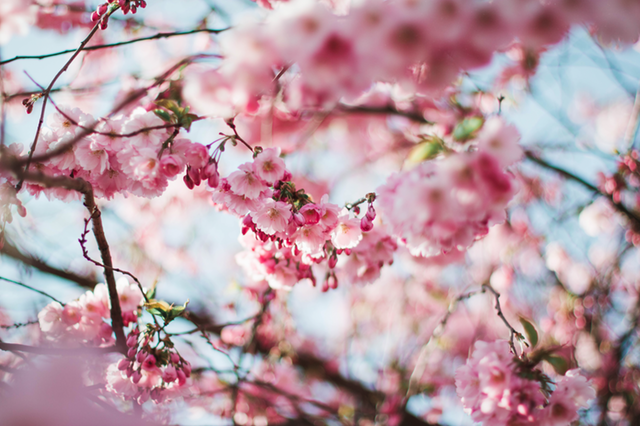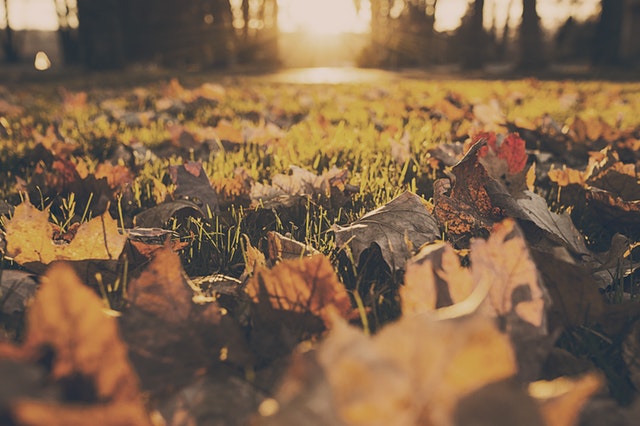 Question 4
4. Which phrase best describes you.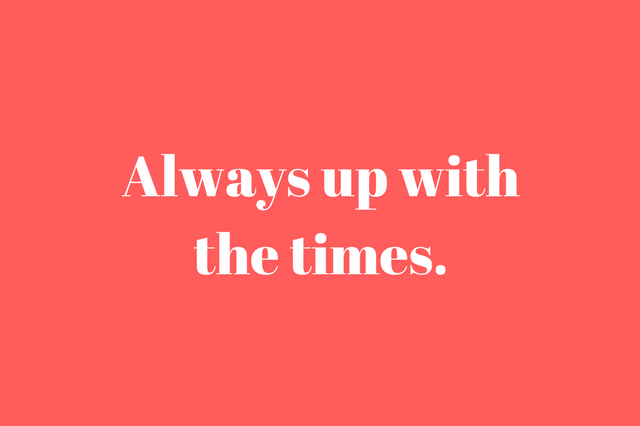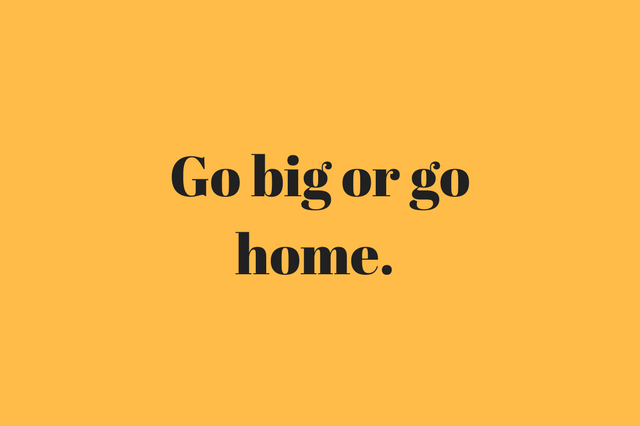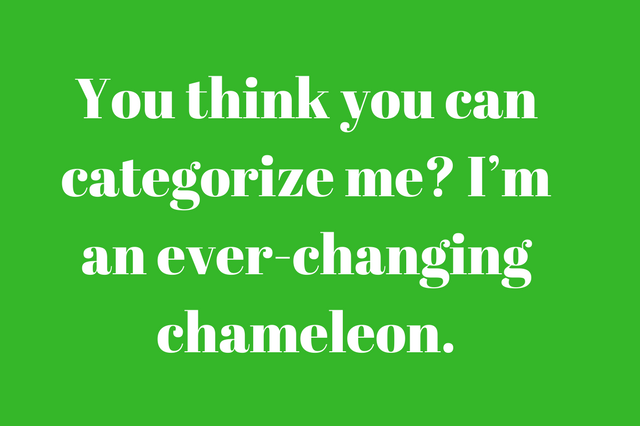 Question 5
5. What's your ideal meal?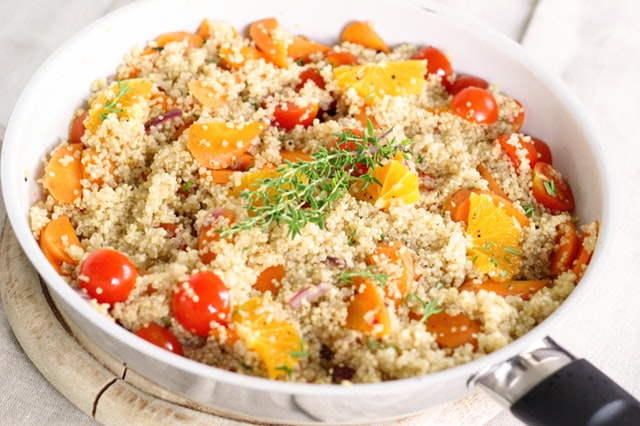 The more exotic the better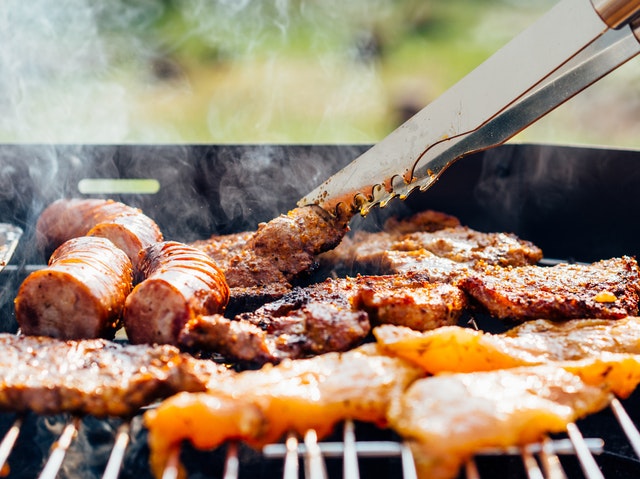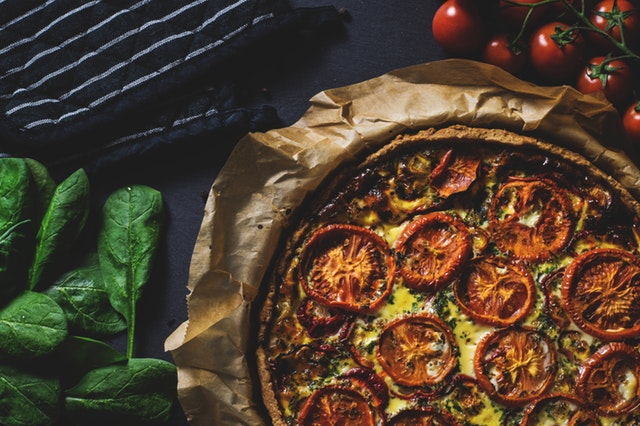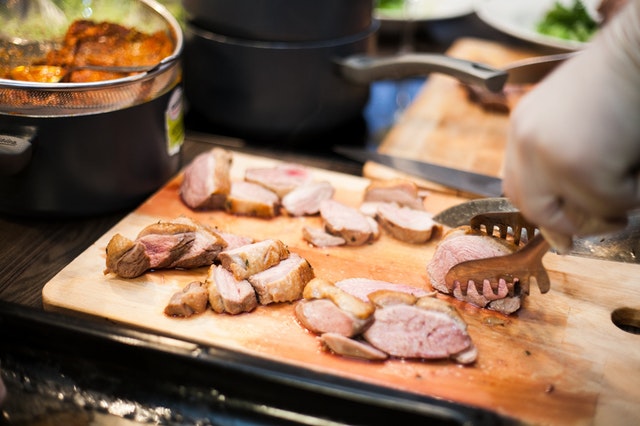 A recipe I come up with myself
All 5 questions completed!
---